Skip to Main Content
It looks like you're using Internet Explorer 11 or older. This website works best with modern browsers such as the latest versions of Chrome, Firefox, Safari, and Edge. If you continue with this browser, you may see unexpected results.
It's a Law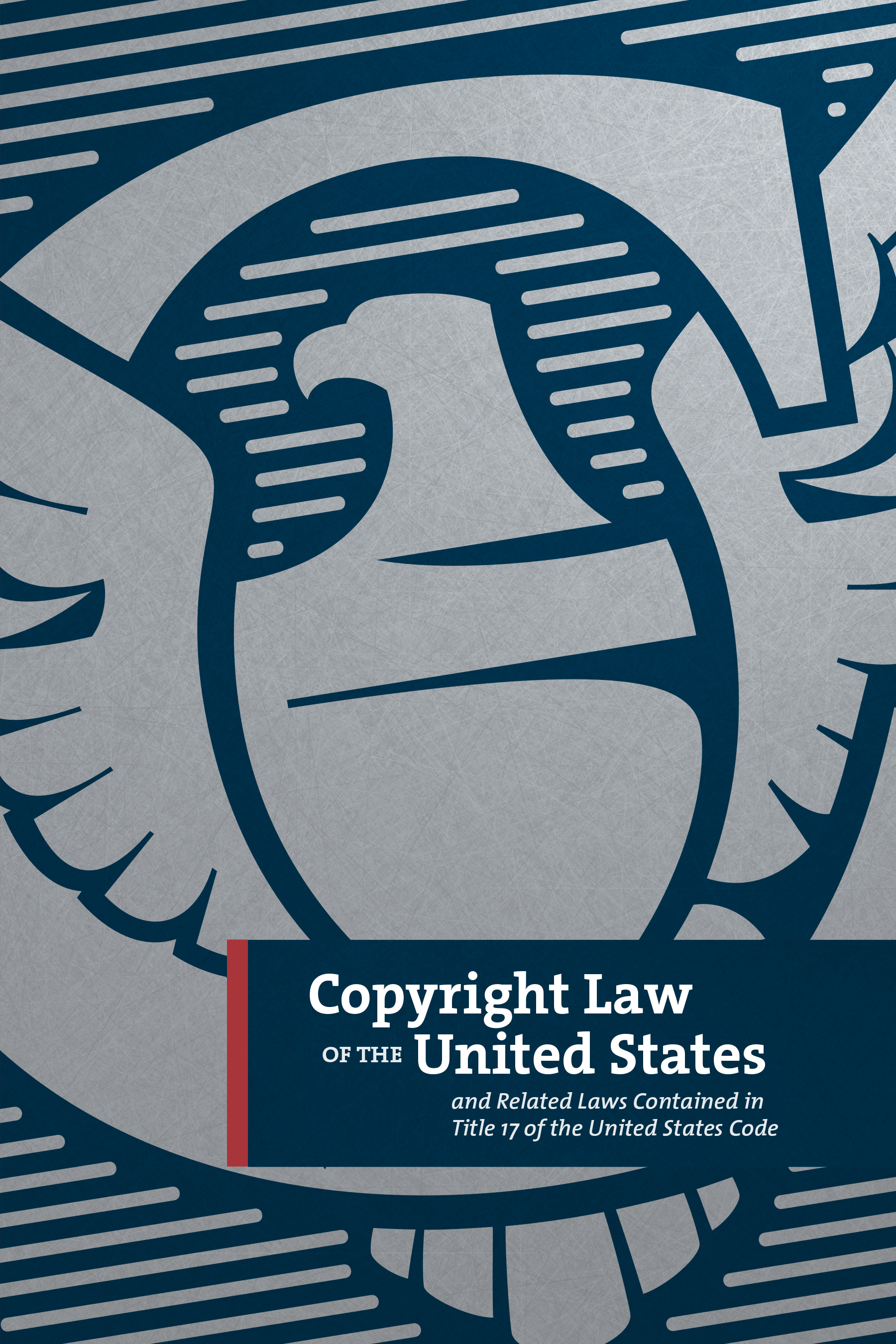 Introduction to Copyright
Welcome to the Mount Carmel Health Sciences Library Copyright Resources Guide
The purpose of this guide is to provide a clear and concise understanding of Copyright Law and Fair Use.
This guide does not provide legal advice and is not intended to replace the advice of legal counsel.
These resources demonstrate how copyright law impacts teaching and scholarship, and address questions including:
Do I need to obtain permission to provide copies of an article in my class?
Can I use a table or chart from an article or book in a presentation?
How much material from a book can I post online?
Can I use an article for a journal club?
What Is Copyright and How Does It Apply To Me?
Here are some videos to explain the many aspects of Copyright and Fair Use.